What is An Unmarked Trail?
In 2020, during a run to Rainy Lake (which I do not recommend), I met a guy who is a very dedicated hiker in the NW and he told me about a "project" he had been working on that involved re-establishing an old trail that had been overgrown for many years.
He showed me his progress on a map. It involved a lot of GPS, bushwhacking, trail markers, potable water making, etc. He was one of the only people who hiked this particular trail, as it had been overgrown for so very long.
As it turns out, there are many of these individuals and small groups.
Incidentally, here's Rainy Lake (the mountain to the right of the lake is Preacher):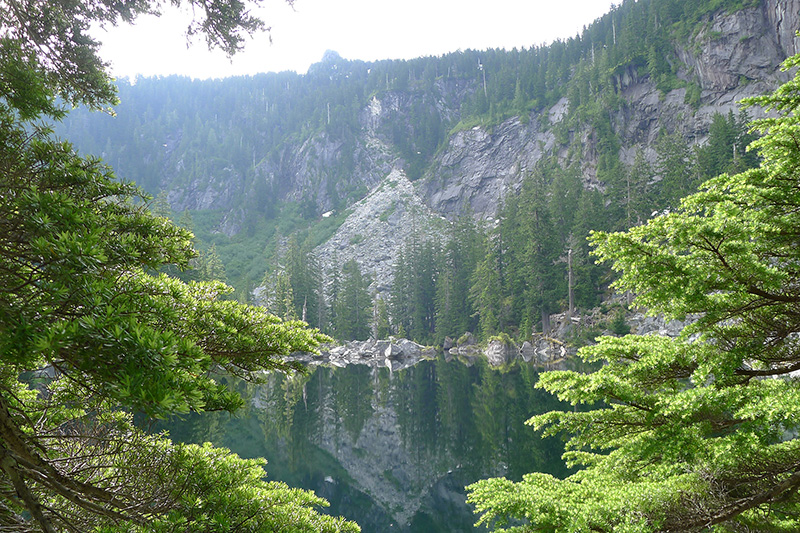 Rainy Lake, North Shore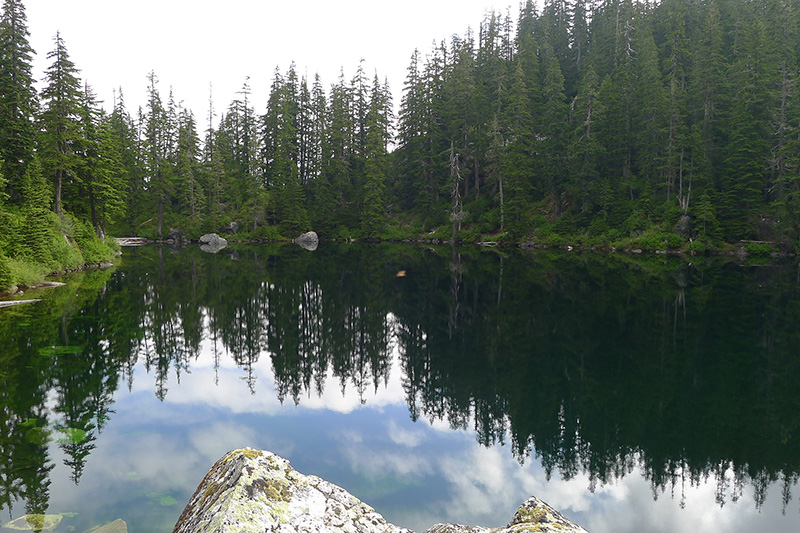 Rainy Lake, South End and Drainage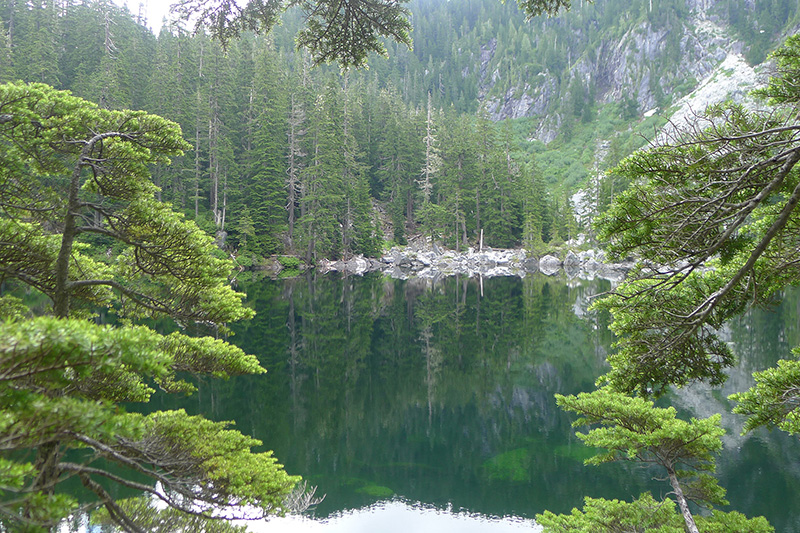 A Lovely Symmetric Reflection Off Of the Water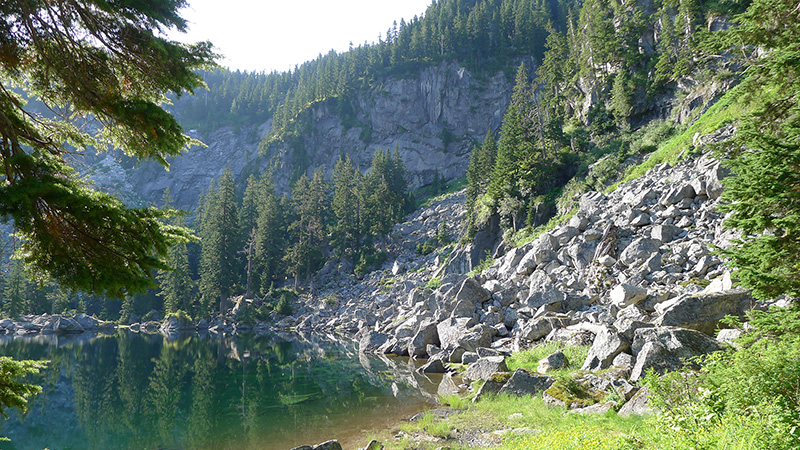 There's A Huge Boulder Field Where The Lake Meets Preacher Mountain
Incidentally, Rainy Lake deserves it's own article, as it's rugged, grueling, punishing and merciless, yet it's arguably the most satisfying destination to complete for those very reasons.
Since then, I've been paying very close attention when I run, looking for trails that have no signs, are not on any map, and if you weren't paying close attention, you'd walk/run right past them. When I see one, I make a mental note to go back and explore later.
Here's a good example. The little hook up onto the ridge. You wouldn't notice it even if you looked at it: it's subtle. It starts up over what looks like a dry creek bed, but if you go another 50 feet, you can see that there's a path that's been walked by multiple people. However, there are no signs, markers, etc. It's clearly a trail of sorts, largely overgrown, and sometimes very difficult to follow.: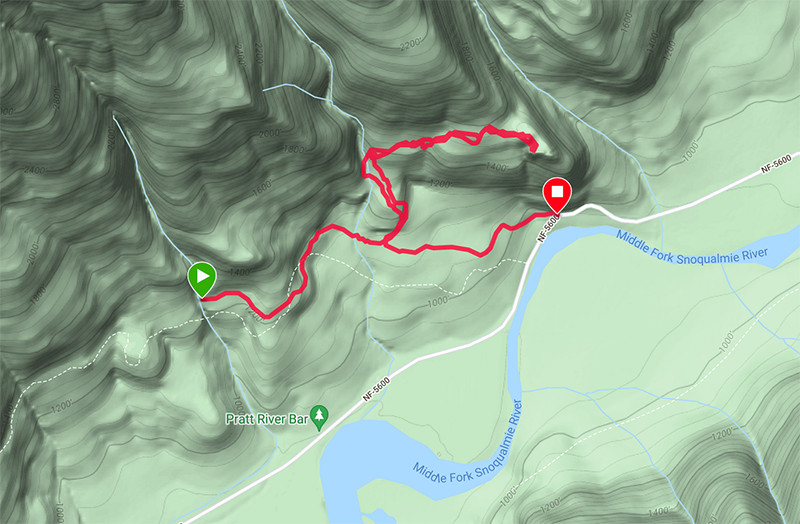 An Unmarked Trail Off Of CCC #1264
However, persevere, and you end up with a lovely overlook of the Middle Fork river valley. Here's the best photo I could get, it's been foggy both times I was up there: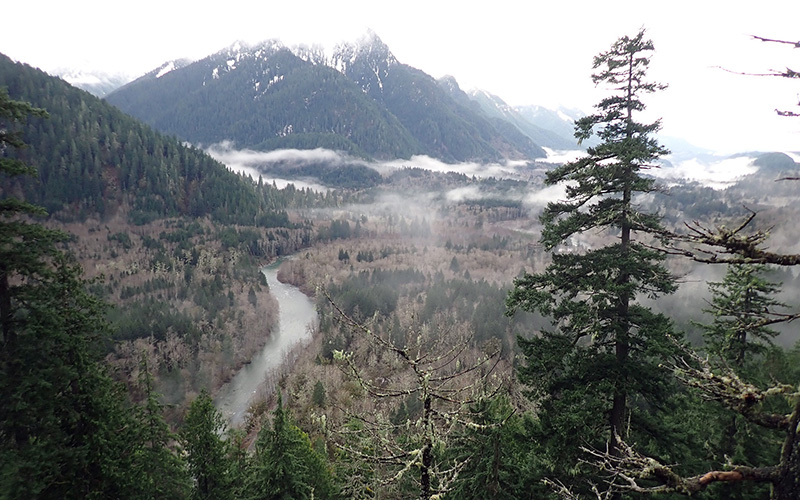 This View Must Be Amazing On a Clear Day
If you will at the topographical map above, you can see that I'm standing at the edge of an incredibly steep slope. I've tried to capture the depth perspective in photo each time I was there, but they never seem to come out right. Suffice it to say, I'm standing above an impossibly steep granite face:
I Call This One: "Running Without Enough Gear"
Much to my surprise, there's a fire pit up there with a cast iron cooking grate on it, so clearly someone goes up there (and possibly camps).
The first time I ran it, I [lovingly] marked it with about 3 dozen trail markers (otherwise I would have been hopelessly lost). The next time I was up there, someone had removed every single one of them.
TLDR: What I mean by unmarked trails is that they're (a) not marked (b) not on any map (c) often poorly maintained (d) you'll never run into another hiker on these and yet (e) it's clearly a trail you're seeing.
Here are some additional photos from the unmarked trail off of CCC #1264: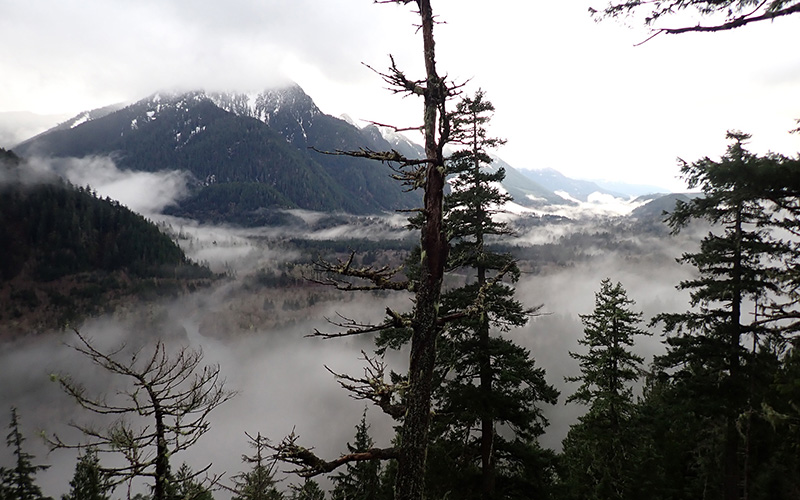 Another View from the Middle Fork Overloo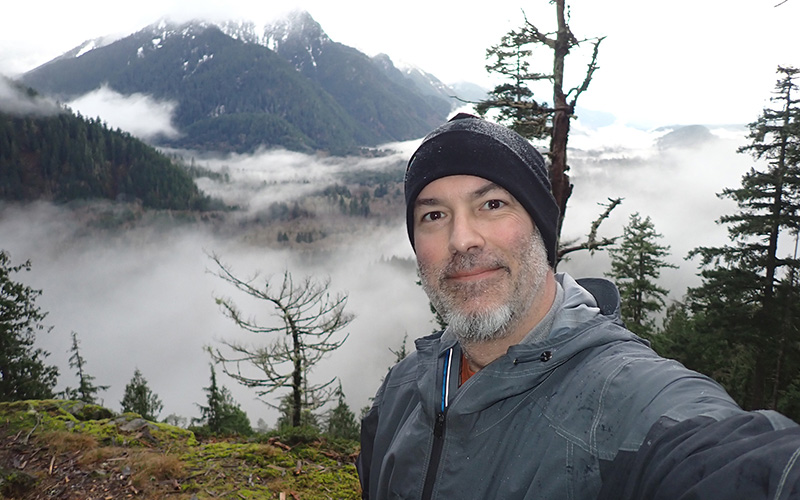 There's Always Time for a Quick Photo of Grizzly Adams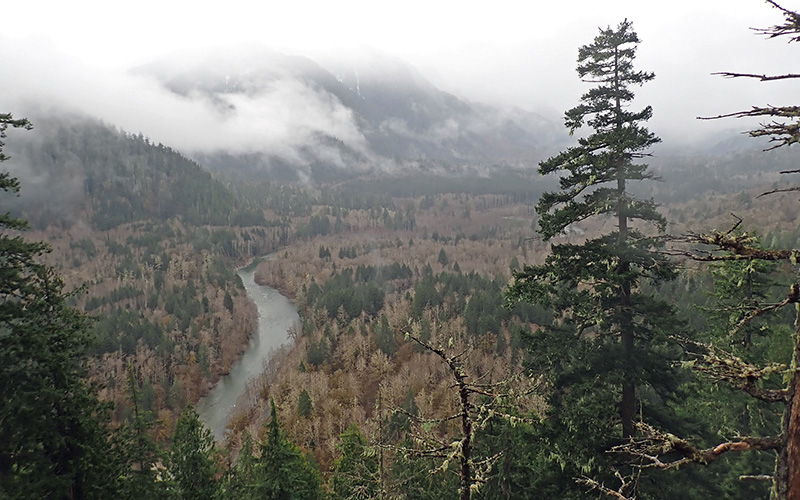 I've Been Up Here Three Times. It's Been Foggy Each Time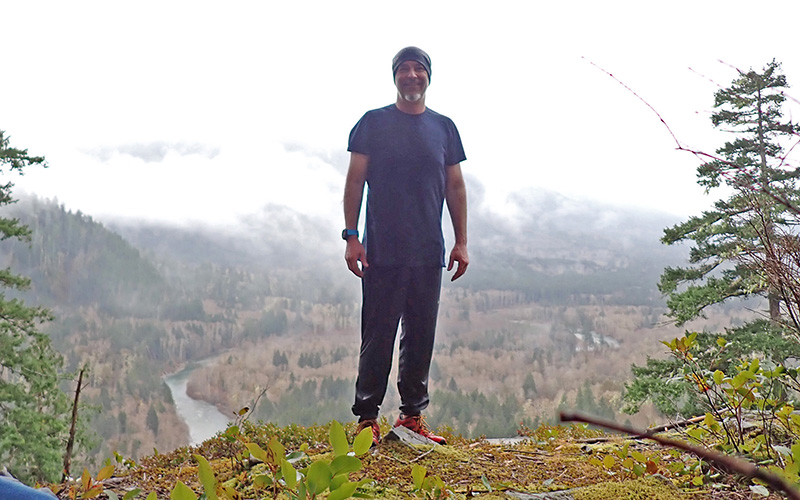 The Drop-Off Behind Me Is Wickedly Steep